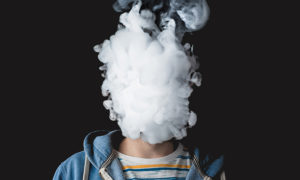 Vape-Free Indiana
---
Indiana teens are more likely to use vaping devices than cigarettes. The increase in vaping among youth is rising at such an alarming rate that the U.S. Surgeon General is calling it an epidemic that "demands action to protect the lives of young people."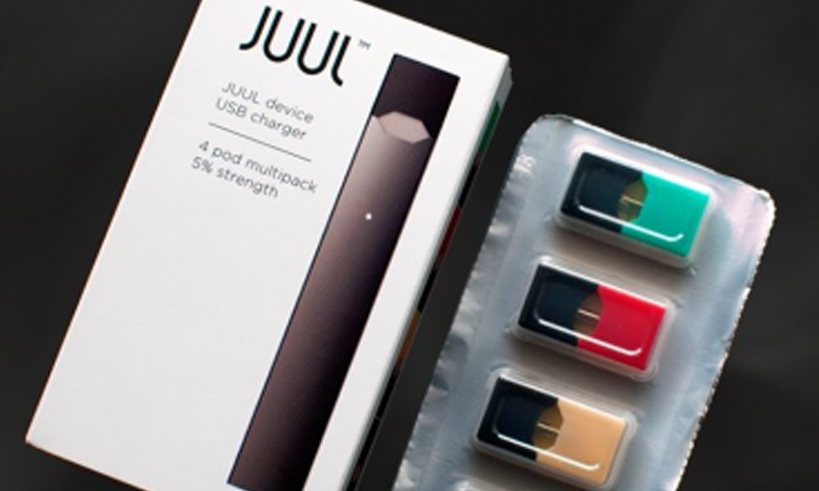 JUUL E-CIGARETTES:
FUELING A YOUTH EPIDEMIC
---
Introduced in 2015, Juul e-cigarettes have skyrocketed in popularity among youth across the United States, leading to what public health officials have called a youth e-cigarette "epidemic." From 2017 to 2019, e-cigarette use among high school students rose by 135 percent.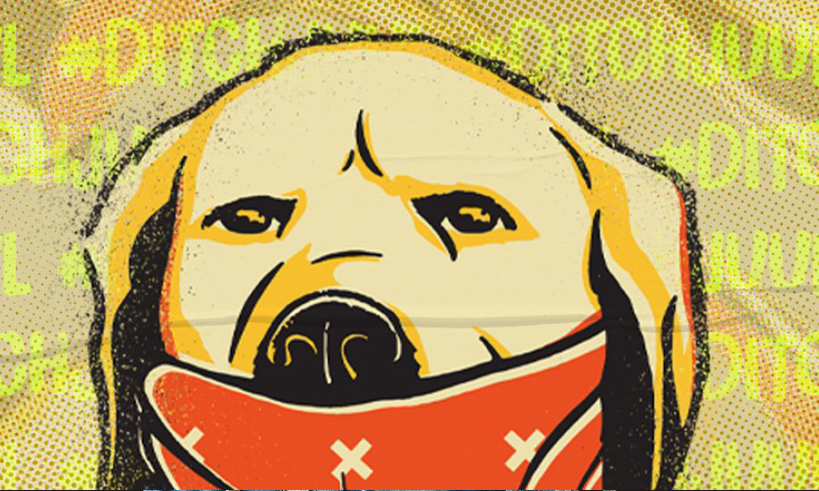 DAY OF ACTION:
#DITCHJUUL RALLY
---
TAKE A STAND AND CALL JUUL OUT ON OCTOBER 9TH.
JUUL is finally being held accountable, but we need your help turning up the heat.
Our Mission
Our collective goal is to raise awareness of the devastating impact of tobacco use. We strive to maintain a local infrastructure through activities that include training adult and youth advocates, empowering coalition and community members, developing relationships with key stakeholders and decision-makers in our communities, and building diverse coalitions. We have made a lot of progress; yet more work needs to be done. It will take every organization, business, school, healthcare provider and citizen to help create a healthier Lake County that is not crippled by the tobacco epidemic.

Tell the FDA to ban all flavored tobacco products
Protect kids from the tobacco industry's sweet tricks. Help the Campaign for Tobacco Free Kids by signing the petition calling on the FDA to end the sale of flavored tobacco products.