DAY OF ACTION: #DITCHJUUL RALLY
TAKE A STAND AND CALL JUUL OUT ON OCTOBER 9TH.
Read more information.
WORLD NO TOBACCO DAY 2018
Thursday May 31, 2018, 5:30 PM
Munster High School - Resource Room
8808 Columbia Avenue
Munster, IN 46321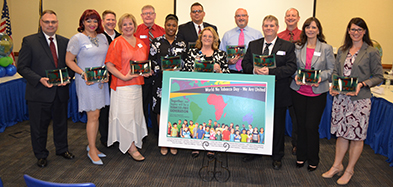 WORLD NO TOBACCO DAY 2017
Lake County's landmark observation of WNTD with all fifteen Lake County School Corporations signing an agreement to publicly declare their support for initiatives designed to reduce the use of tobacco products in our cities, towns and state.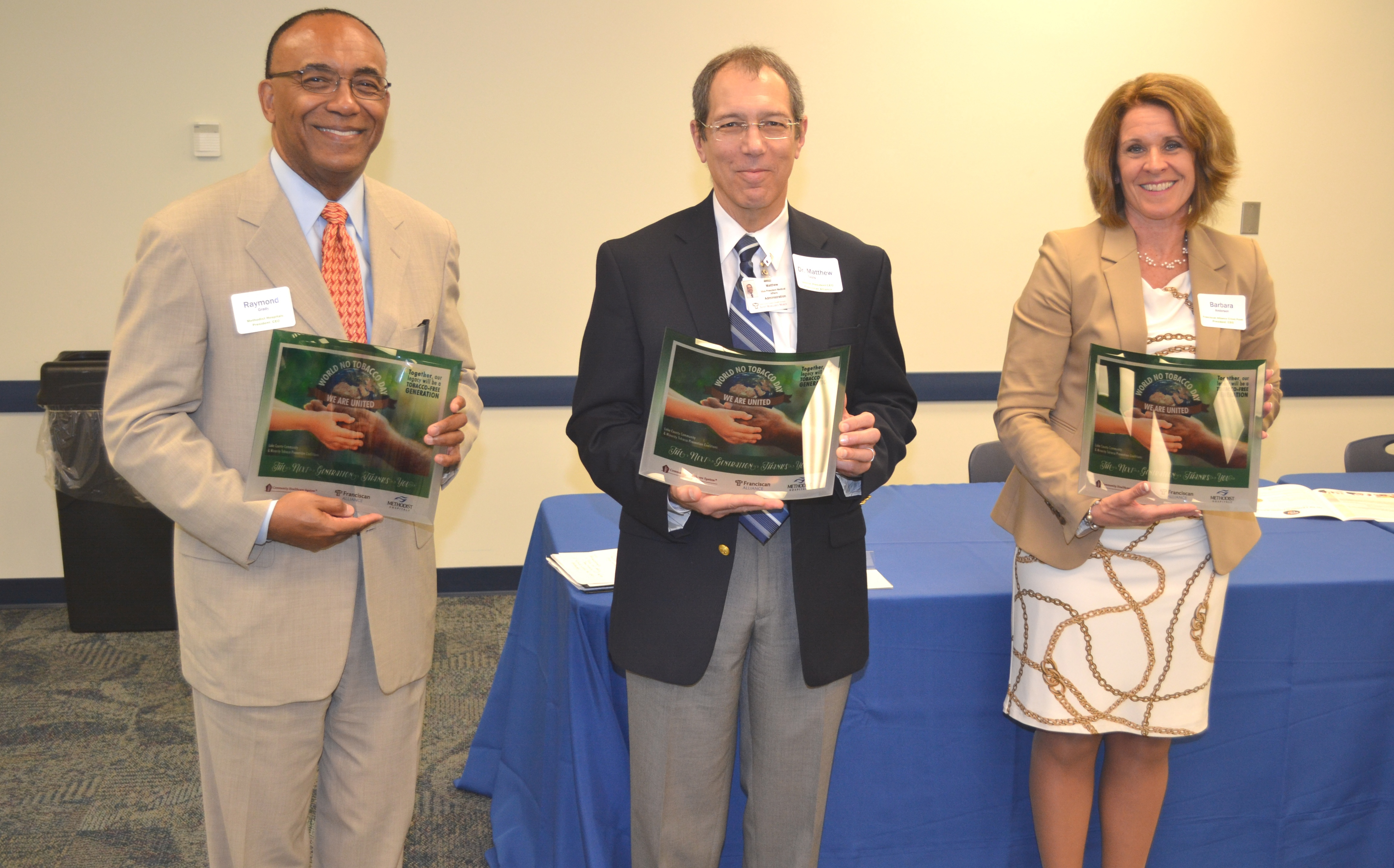 WORLD NO TOBACCO DAY 2016
The three leading health care organizations in Lake County,  Community Healthcare Systems, Methodist Hospitals and Franciscan Health,  pledged to work together towards a tobacco-free generation.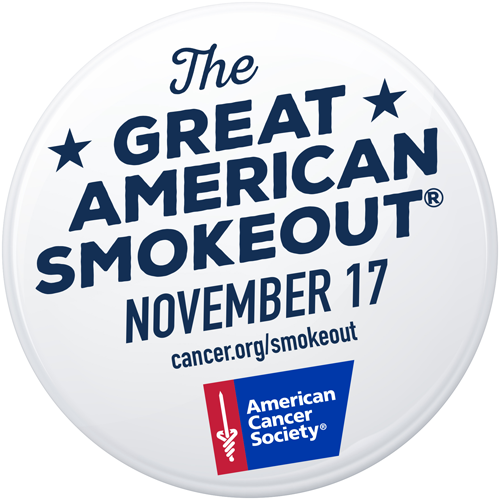 The Great American Smokeout
Every year, on the third Thursday of November, smokers across the nation take part in the American Cancer Society Great American Smokeout event. Encourage someone you know to use the date to make a plan to quit, or plan in advance and then quit smoking that day. By quitting – even for 1 day – smokers will be taking an important step toward a healthier life and reducing their cancer risk.
Learn more about the campaign here: The Great American Smokeout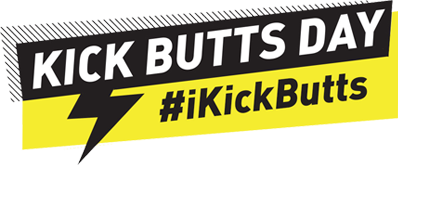 Kick Butts Day
Kick Butts Day is a national day of activism that empowers youth to stand out, speak up and seize control against Big Tobacco. The next Kick Butts Day is March 15, 2017. We're expecting more than 1,000 events in schools and communities across the United States and even around the world.
Learn more about Kick Butts Day here: Kick Butts Day