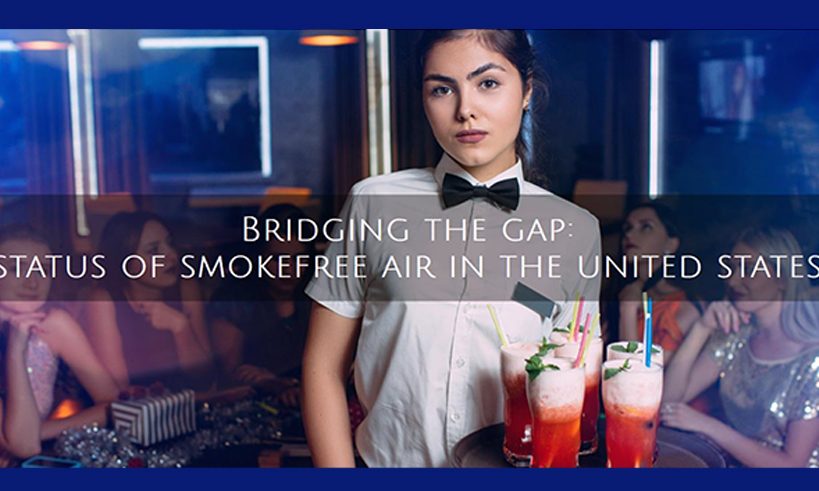 ---
Too many Americans are falling through gaps in protections from secondhand smoke.
Why are smokefree policies an important public health measure?
How Smoking Affects Your Heart
---
Smoking harms nearly every organ in the body, including the heart, blood vessels, lungs, eyes, mouth, reproductive organs, bones, bladder, and digestive organs.
How Smoking Affects Your Lungs
---
Smoking causes significant changes in your lungs and airways.
Here are some of the changes that happen in your lungs and airways when you smoke.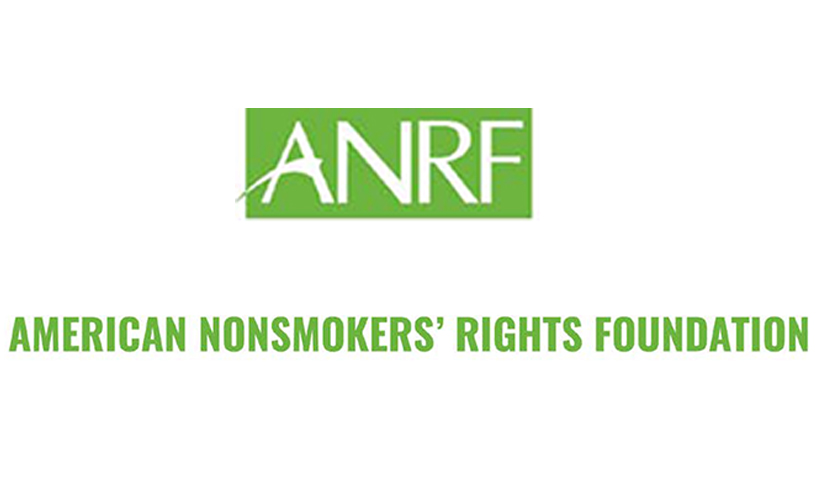 ---
Secondhand smoke is the third leading cause of preventable death in this country, killing 53,000
nonsmokers in the U.S. each year. For every eight smokers the tobacco industry kills, it takes
one nonsmoker with them.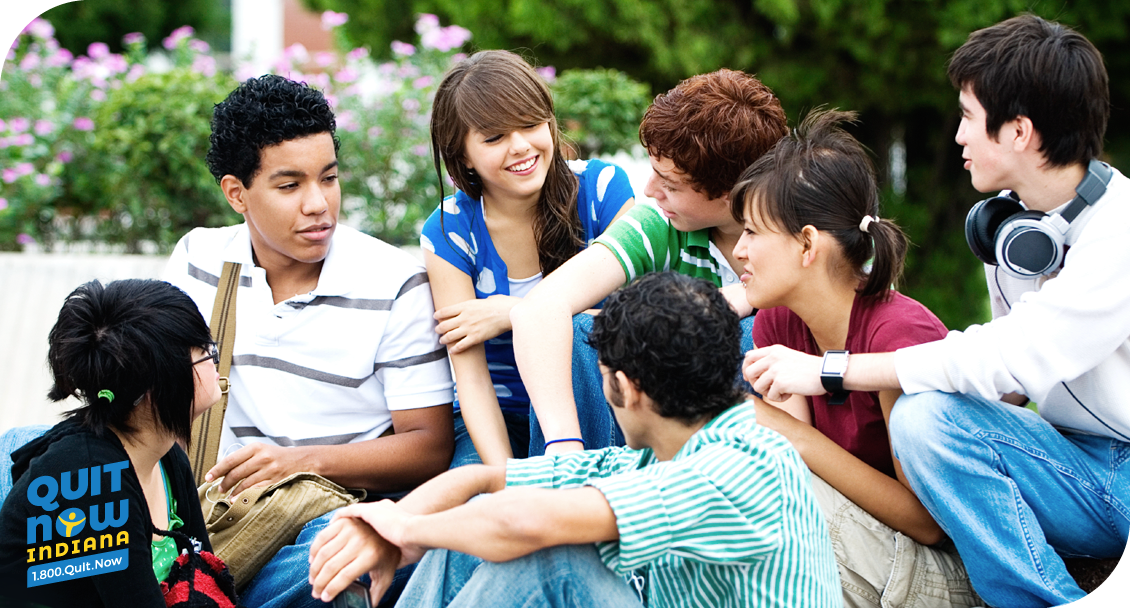 ---
The truth is, in the long run, smoking makes things worst. There are better ways to relax that are much healthier. It's time to start a new normal. You can quit smoking—on your terms—and live tobacco-free.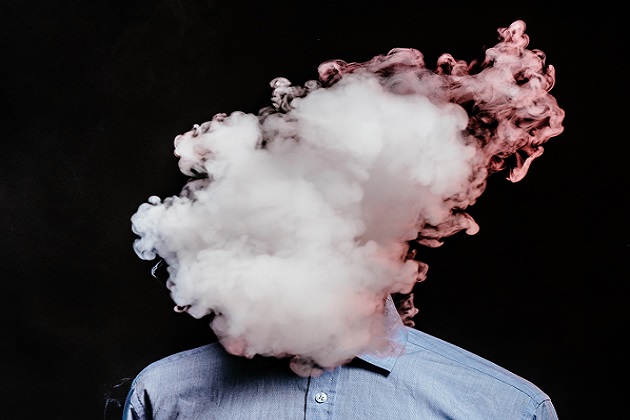 ---
Indiana teens are more likely to use vaping devices than cigarettes. The increase in vaping among youth is rising at such an alarming rate that the U.S. Surgeon General is calling it an epidemic that "demands action to protect the lives of young people."
Our Mission
Our collective goal is to raise awareness of the devastating impact of tobacco use. We strive to maintain a local infrastructure through activities that include training adult and youth advocates, empowering coalition and community members, developing relationships with key stakeholders and decision-makers in our communities, and building diverse coalitions. We have made a lot of progress; yet more work needs to be done. It will take every organization, business, school, healthcare provider and citizen to help create a healthier Lake County that is not crippled by the tobacco epidemic.